Visiting Weymouth Harbour & Passage Planning
08 September 2020
It's great that we are getting so many customers wanting to visit us at Weymouth Harbour, but please remember that we currently have limited availability for visiting vessels (in order to maintain social distancing vessels are unable to raft out), so we do advise booking in advance to prevent being disappointed if we are unable to accommodate you (see NTM 10/20(T)).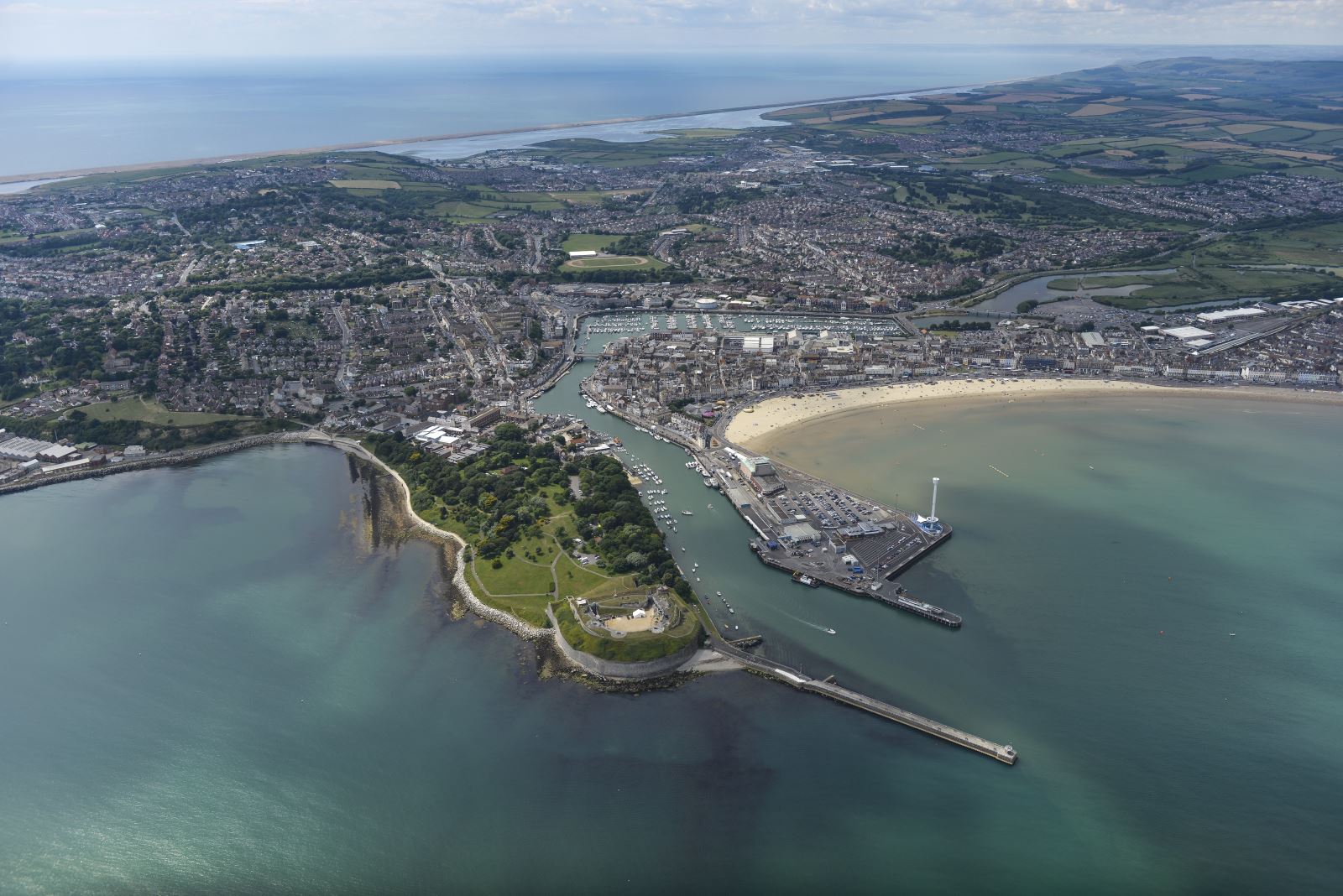 The Weymouth Lifeboat has also had a few call outs recently to assist vessels having boat issues. Did you know the RNLI have a FREE 'Advice Onboard' option to hopefully prevent you from needing their assistance at sea.
Check out the handy Passage Planning guide on our website too.